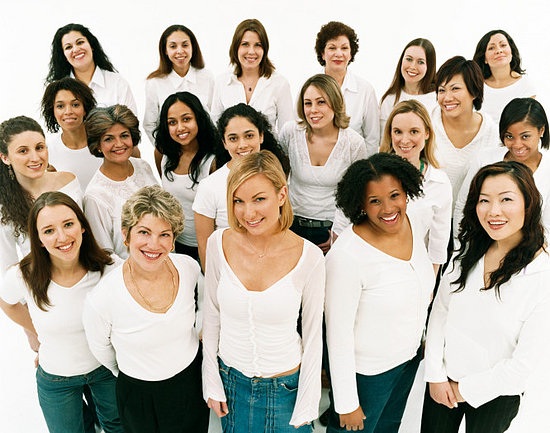 Friendship is born at that moment when one person says to another:"What! you, too? Thought I was the only one". C.S. Lewis
MySociety is a powerful ladies social circle in Calgary making positive change to their worlds from the inside - out!
~ EXPLORE ~ ENCOURAGE~ ENJOY ~ ENRICH~
~ EMPOWER ~
A MySociety Gathering is time set aside for real, face to face conversations, where a participants consciousness is raised and real change begins!
MySociety Gatherings make for a unique
"Ladies Night Out"
Bring a friend, make a friend!
Ladies 30yrs+ welcome