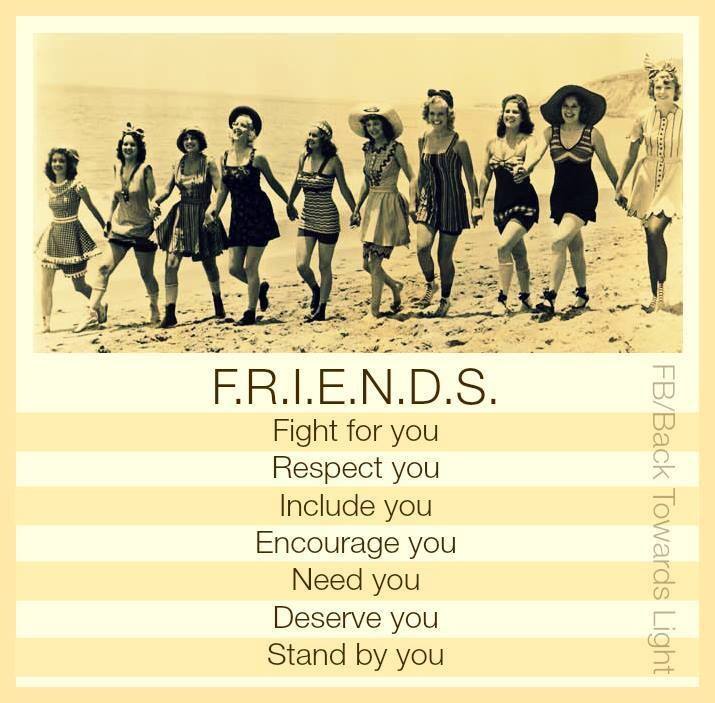 MySociety's MISSION is to coordinate authentic theme based Gatherings for women that will help kick start important conversations, elevate their consciousness and cultivate change not only for themselves but for society as a whole!

When we CONNECT face to face and engage in real conversations our lives are enriched, empowered and elevated beyond our expectations. The MySociety Gatherings are for women 30yrs plus who have a desire for knowledge, friendship and an interest in evolving themselves from the inside - out!
When women take the time to gather together, to share experiences, fears, triumphs, resources, passions and visions, an amazing synergy happens! A fuse is sparked and inspiration begins! An inspiration that can be infused into our families, communities, neighborhoods and beyond!

MySociety continues to support the "enterprising and entrepreneurial" women in Calgary. This is done by offering a "pop-up" Boutique during the second half of each Gathering. It's during this time that ladies can enjoy a glass of wine, debrief about what they have learned, shop, sample or sell products and services to their target market.
Studies have shown that…
Happy people are more sociable, energetic, charitable and cooperative AND better liked by others!
MySociety Gatherings
are a positive experience that leave you feeling good…so good!