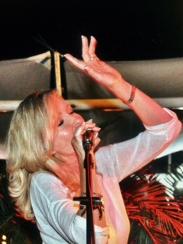 LIVE Music by Vocalist SUE MILLER. Over the years Sue has played in many bands for hundreds of westernaudiences. For over a decade she put her singing career on hold to raise a family. Now its 2017 and she is back in full force ready to ROCK IT!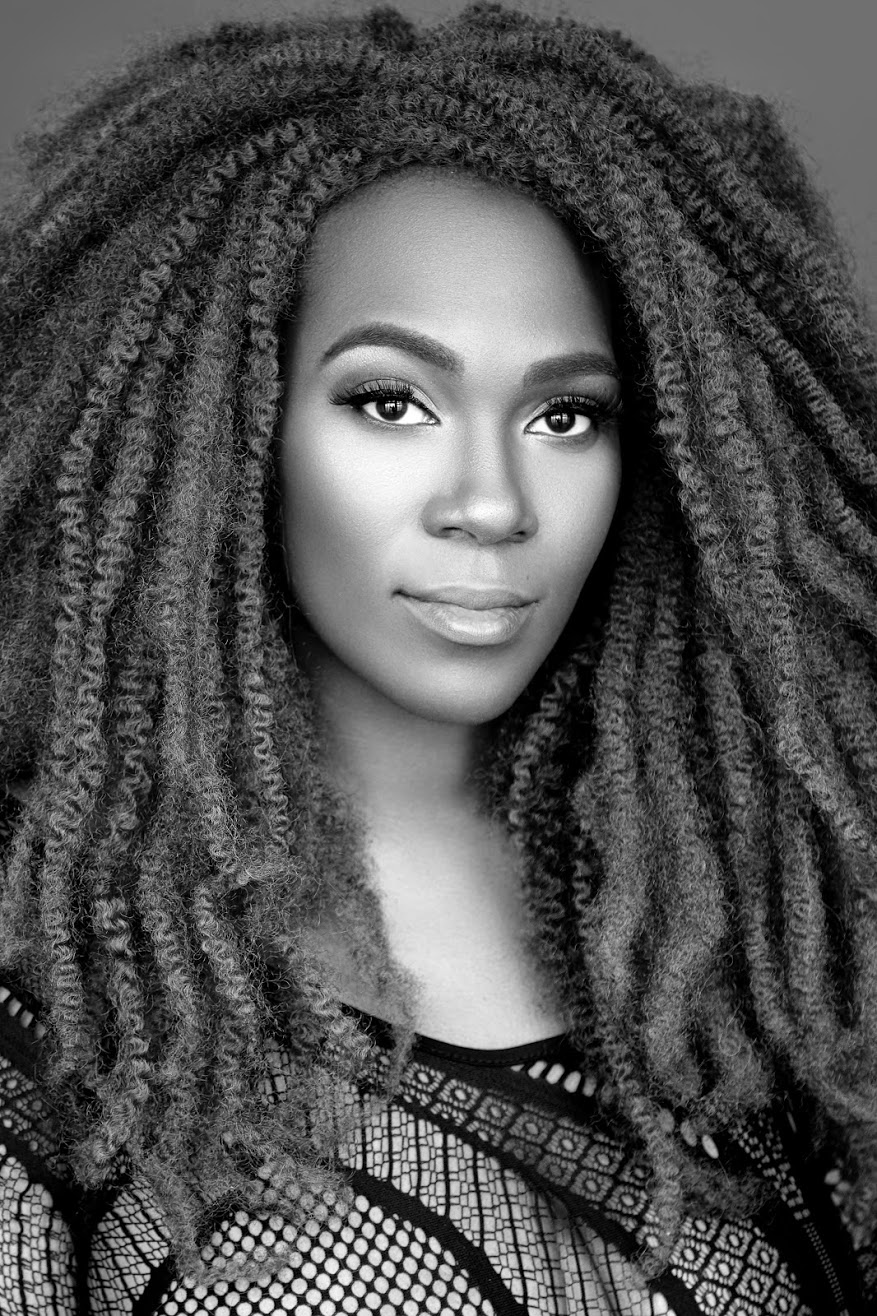 A native Calgarian of unique ethnicity ADORA NWOFOR , Comedian empowers people to learn and laugh at themselves. Her "Shock Wit" makes you LAUGH OUT LOUD! She hosts a variety community events, a local TV program and performs her comedy across North America.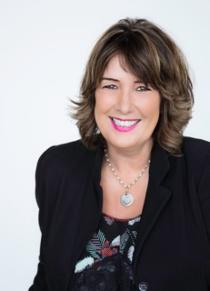 Special Guest Speaker KAREN JUDGE has been known to many in Calgary for over thirty years as a style guru. She is a Mind Health & Happiness Speaker/Author/Coach & Founder of the exciting ADoseofHappiness movement. We are honoured to have her launch her new mission with the MySociety circle on May 11.
Get ready to
Invite your female friends, family
,co
lleagues & clients to join the next MySociety circle on
Thursday, May 11, 2017
Location: Pinebrook Golf & Country Club
Time: 7pm-11pm (doors open at 6:30pm for vendor pre-view)
Dress Code: what ever makes you HAPPY!
Cost: $55pp (+taxes & service fee)
(Ticket includes: reserved seat, glass of wine, appetizer buffet, two dynamic speaker, live music & comedian, Pop-Up market of vendors, door prizes & Swag Bag
SOLD OUT!
https://www.eventbrite.com/e/mysociety-presents-spring-into-a-dose-of-happiness-tickets-32991943792?aff=affiliate1

This gathering promises to be a HYGGE of a

Ladies Night Out!